Shopping Cart
Your Cart is Empty
There was an error with PayPal
Click here to try again
Thank you for your business!
You should be receiving an order confirmation from Paypal shortly.
Exit Shopping Cart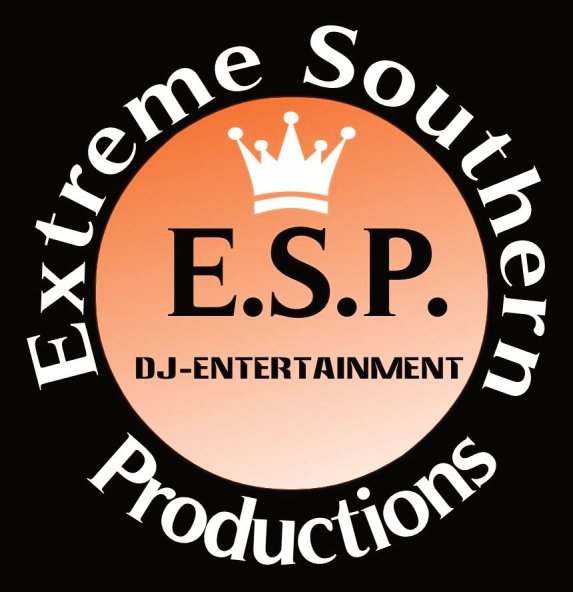 Blogging? Who would have thought that Blogging
would be so popular! Just think just a few short
years ago we all were reading the daily newspaper.
 Now with the intense multimedia crazy emerging,
 blogs have taken the front seat in today's daily news.
How does this fit in with Extreme Southern Productions
 you ask? Well let me explain. As the owner of ESP
 I have many ideas some good some bad. Either way they
are ideas. While attending a Wedding Wire convention in
Chicago (Woop Woop big shout out to wedding wire)
 I learned how blogging can help market your business and
 brainstorm your thoughts for the world to see. OK you have my
 full attention now. I thought what a great way to
get feedback on all my "CRAY CRAY" ideas. A few
weeks later here we are.
"What is in Store for Future Blogs?"
ESP will be blogging all ideas and plans to grow
this company into an all in one wedding company and
just stories of all the events along the way. We are passionate
 about what we do and enjoy hearing all ideas and
comments (even the bad ones). So set back, grab a chair,
some popcorn, maybe a beer or two,
and ride along with us as we take you down our road to success.
I will end all my blogs with "take care, be safe,
and God Bless you all" Because without
God in my life I wouldn't be here blogging to you guys today.
/